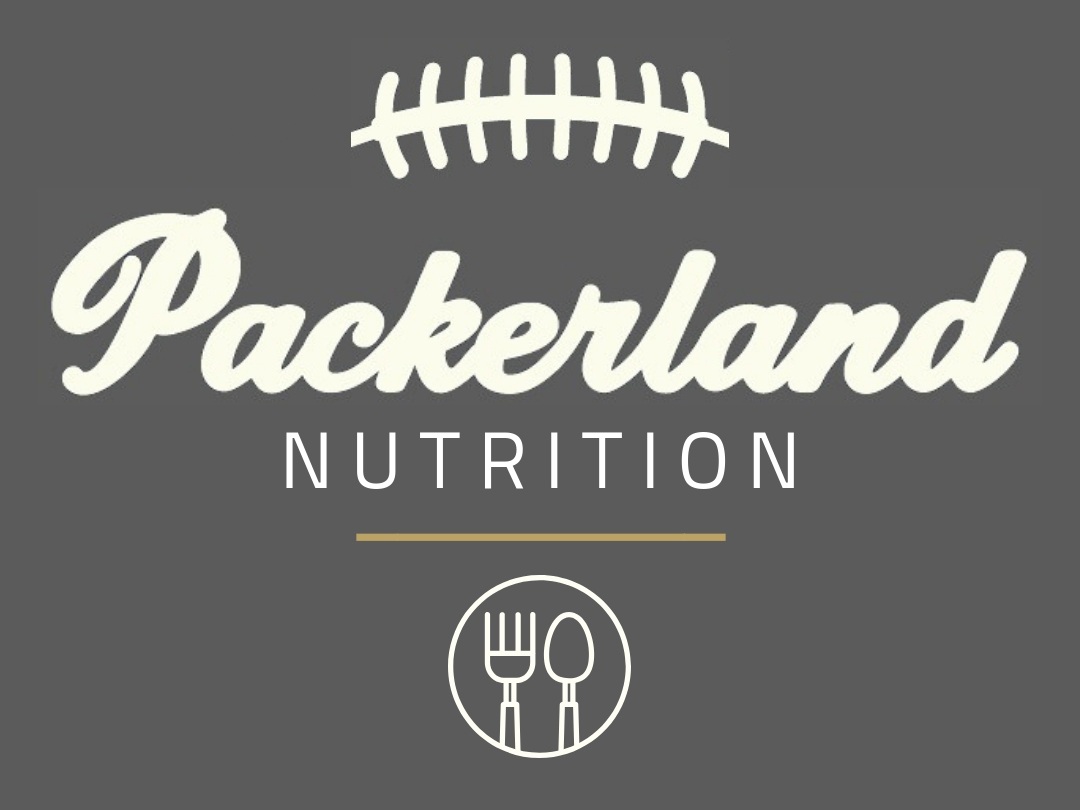 Welcome to Packerland Nutrition
1109 Honey Ct. DePere, WI 54115
nutrition challenge May 1 - June 27
WE ARE EXCITED FOR EVERYONE PARTICIPATING! sTAY TUNED FOR THE RESULTS!
On this nutrition journey you will get:
Before and After InBody scans (video below)

A start up custom nutrition plan based on your own personal goals with Nutrition Consultant Jake Roberts

Weekly check-ins via email, Skype or FaceTime .

First 12 people get a meal prep workshop with Nourish Wellness and Eatery with take home meals you made, and measured to your nutritional guidelines.

The right tools to make this a lifestyle change, with on-going support.
Our Nutrition Challenge is for you if:
You want a feeling of community and accountability.

You aren't afraid of commitment. We want you here for all 7 weeks to really see the results of your hard work.

Do you really want to see the change? We really want to see you be successful, but you need to want it more!

We give you the tools that you need to succeed. You just have to follow it.

Are you willing to track your progress with before and after photos? (You don't need to share with us or anyone if you don't want!)

Not looking to lose weight? No problem. This isn't just a weight-loss program. We encourage all types of transformations.
Coach Jake Roberts
This is a 12 week difference for Jake. He will be guiding you along in this nutrition journey over 7 weeks…and beyond!
Jake is a long time friend of Ty, Derek, and Hilary. He is a dedicated, motivating, fit dad.
Don't just take it from us; take it from a Packerland Member!
fill out the form below to get started!